It has been so long since i've posted!!!!
MUSACKKK:
My Mistakes Were Made for You by The Last Shadow Puppets
I went to Philly! and visited a college! It was tons of fun and stuff! Heres a quick pic...theres a lot more but i don't feel like uploading em all :P
There was this cool poster store ther and i got this Bob Dylan poster :) Yay!



Yesterday was the celebration of the K.A.C birth and so we went to see megamind! it was soooooooooooooooooo funny!!!!!

Then later we spent the night at Edens and watched the movie About a Boy and this other one called High Fidelity (which we learned were both books by the same author....which is weird!!!)
Here is Nicholas Holt in About a Boy
This is him now.....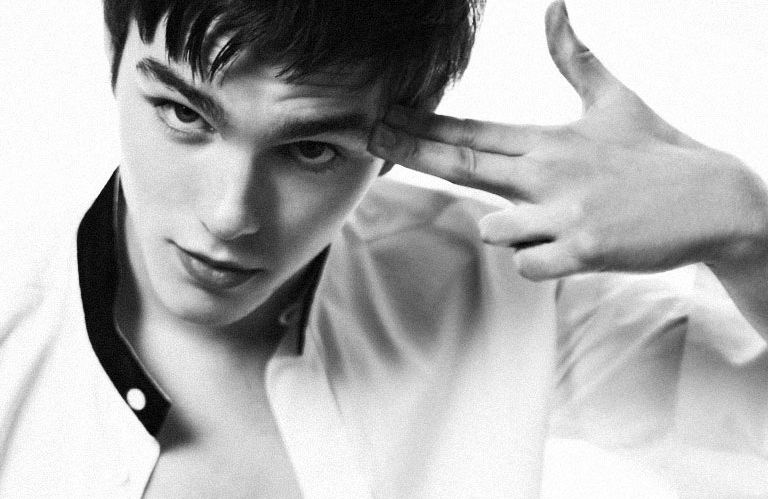 Ummm........ in the spirit of High Fidelity...... he is now in my top 5 actors i'd like to marry based on superficial qualities.
The rest include :
1. Jake Gyllenhaal
2. Joseph Gorden Levit
3. Anton Yelchin
4. Topher Grace
..... I also have another list for singers but thats a totally different story......
OHHHHH!!!! IDEA!
You guys make a list of your top 5 actors or singers based on superficial qualities!!!! YUUUUSSS
!
[P.S ones that almost make it on that list that i have a hard time not saying are Logan Lerman (Percy Jackson), Carter Jenkins (Eli Patacki from unfabulous and Alex from Valentines day) and Toby Maguire, and ok ok Freddie from Icarly) hehehehehe
i wont get into musicians i'm just gonna say.... Sondre Lerche and I'm gonna count Charlie as a singer becuz he needs to be on the list somewhere.....He would probably be first on all of them. :D ]
(PPS: Yes. I know. I am this boy crazy)
(PPPS: HAVE A GREAT TURKEY DAY!)