I wana be sedated!
No not really.
That song is irrelephant to this post. It was just in my head (and its not the song of this post)
MUSIC: is actually... Little Secrets by Passion Pit

So TODAY me rhi and e went to bagelys (shirlys bagels) and then the librar and then second spin (in which i purchased 2 cds: Noah and the whale and The view and FORGOT that i really wanted the virgins!!! im pissed!) and back to the library and then to blockbuster and then home.

I then continued to NOT read my AP U.S History book (paper on its due this tuesday. only on page 100) and went with my mom and chuck to Laguna and ate and shopped for birthday gifts.
It was a pretty good day :)
I have not had time to write :( so sad, nor have i had time to read my book :( so sad.
But have been working at my mothers office and earned enough $$$ to get a new ipod who i named Winifred! She is green and lovely!


So So So how are all you lovely people?
I hope you are all well and good.
So the last little thing i did where i wrote where i wanted to be and you guys followed was swell! Wasnt it? It kind of gave my blog a point last time....instead of a bunch of nothingness
So heres this posts thingy that i did last time (needs a better name)

Who do i think i am???
People may see me as something or someone else, but this is how i see myself: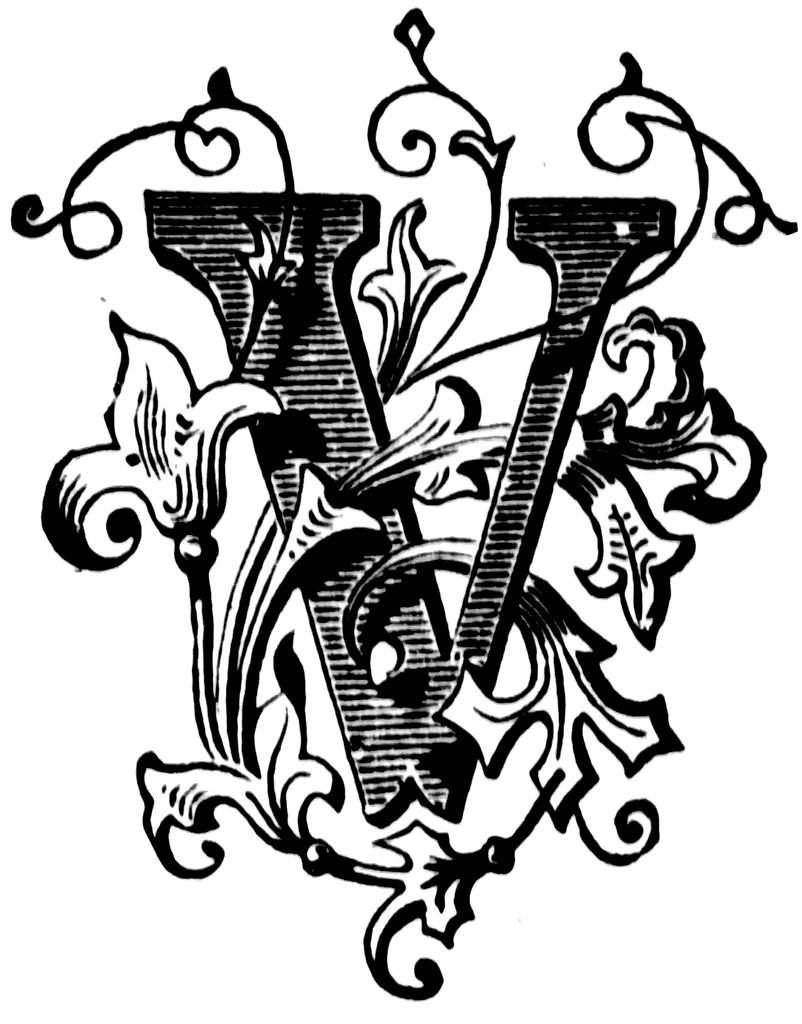 ibrant, but also plain and unseen
solated at times, only because I create that for myself.
onfident when i neet to be, but then shy when it comes to some things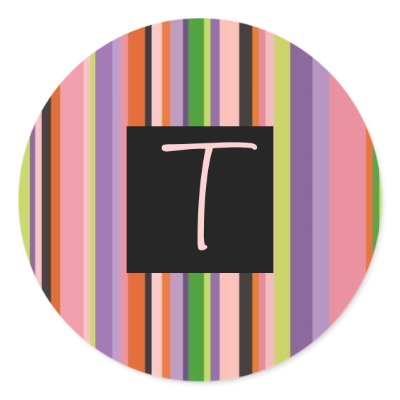 alented in some areas
riginal, no one is like me!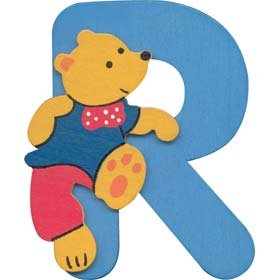 ight!...sometimes
ignorant
ll of the above and so much more.
And now for a little inspirational words